Posted by brisbanecupsupplies on 3 December 2020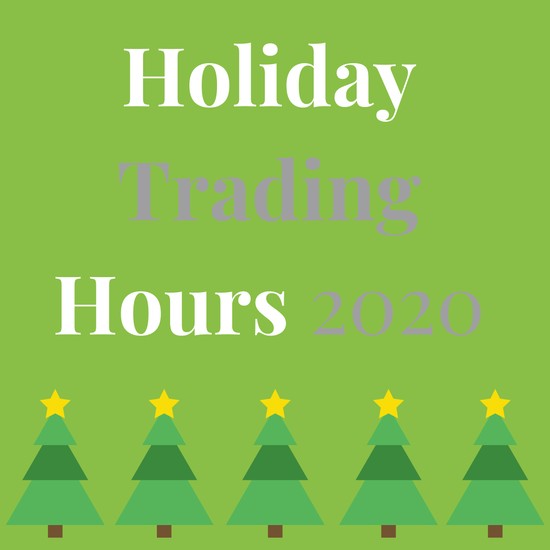 Brisbane Cup Supplies will be closed from 12 noon 24th December through to Monday 11th January 2021. We recommend to avoid disappointment, that you...
Posted on 3 October 2018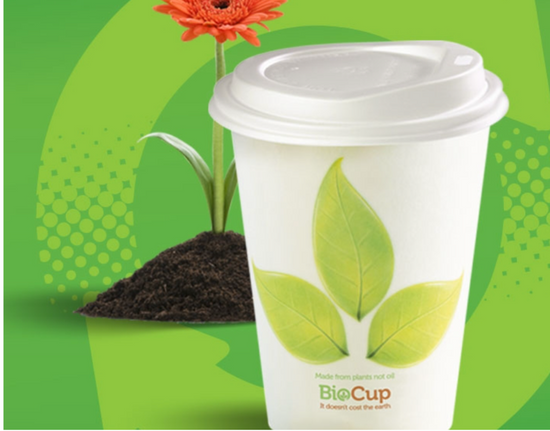 Australians have a love affair with coffee, each year using an estimated 1 billion disposable coffee cups. That's approximately 2,700,000 paper...