Posted by David Simmons on 27 June 2017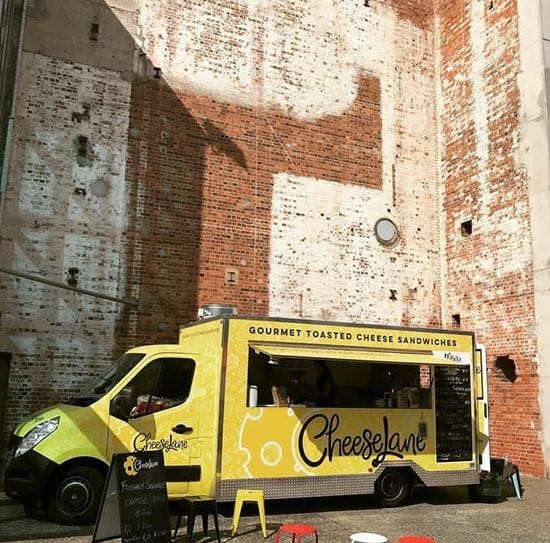 Food trucks are absolutely everywhere in Brisbane these days. You can't go to any public event without running into a technicolour truck ser...
Posted on 19 June 2017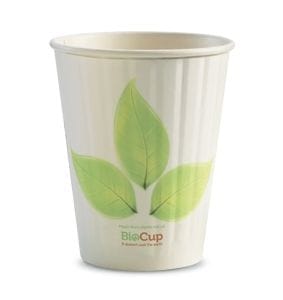 Biopak recently published a Blog We thought we should share it with you here. For more information on recycling and compost...