Posted by brisbanecupsupplies on 1 September 2017

At last, winter is over. Say goodbye to rugging up in front of the heater and say a BIG hello to picnics in the sun, long bike rides,...
Posted by David Simmons on 1 August 2017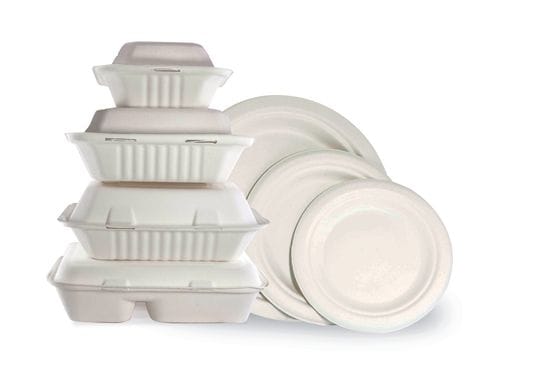 A cursory glance at a pile of sugarcane fibre might seem uninteresting, but the power of this by-product is incredible. Sugarcane...