Posted on 22 September 2016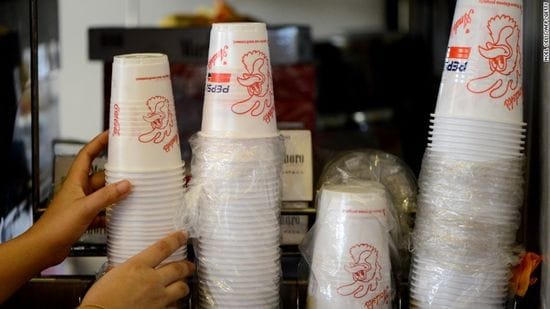 (CNN)France has become the first country in the world to ban disposable plastic cups and plates.
A new French law will require all disposable tabl...
Posted on 26 August 2016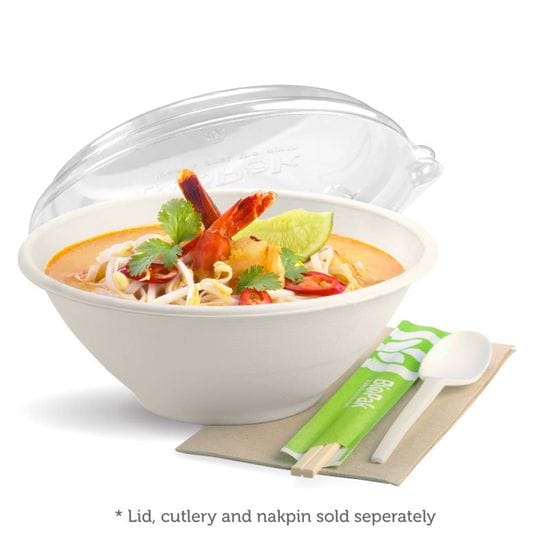 Tree free!
Made from sugarcane pulp, a rapidly renewable waste by-product from the sugar refining industry. The energy required to make sugarcane ...