Posted by Prue on 3 November 2017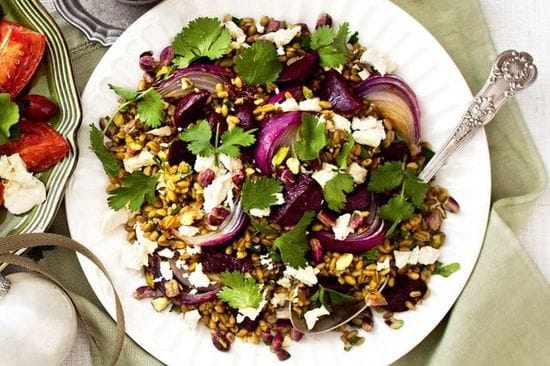 Summer is almost here in Brisbane, and that feeling is in the air. People everywhere are all geared up to get in to the swing that the sil...
Posted by brisbanecupsupplies on 1 September 2017

At last, winter is over. Say goodbye to rugging up in front of the heater and say a BIG hello to picnics in the sun, long bike rides,...