Posted on 26 August 2016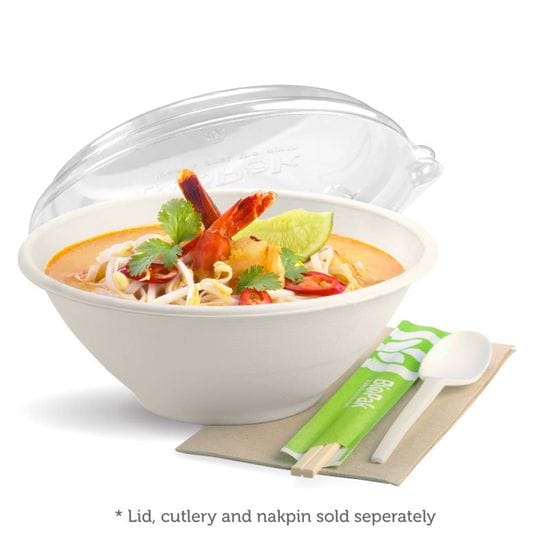 Tree free!
Made from sugarcane pulp, a rapidly renewable waste by-product from the sugar refining industry. The energy required to make sugarcane ...
Posted by brisbanecupsupplies on 17 May 2016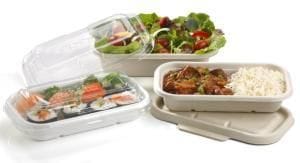 As Autumn arrives, so too does an array of different menu options for Brisbane Diners. Whether you favour food trucks, or fine dining Bris...