Posted by Prue on 3 November 2017
Summer is almost here in Brisbane, and that feeling is in the air. People everywhere are all geared up to get in to the swing that the silly season brings. As well as the the heat- this season also delivers some of life's most delicious things, including food. People naturally gravitate towards healthy, colourful and vibrant fresh food in Summer, and with concious beings opting for gluten-dairy-sugar and wheat free alternatives, these versatile options will cover all bases with ease.
We have compiled our top 5 pairings for smoothies and salads that will bring beauty and freshness to your display cabinets, and drive sales higher than the mercury. Give the pic a click for the link to recipe.
Easy Green Superfood Salad &Dairy Free Mango Smoothie
Mexican Bean and Rice Salad with Citrus Berry Smoothie

1- Beetroot, Freekeh &Pistachio Salad with Green Goddess Smoothie


Quinoa, Roast Pumpkin and Broad Bean salad with Pineapple Kiwi Smoothie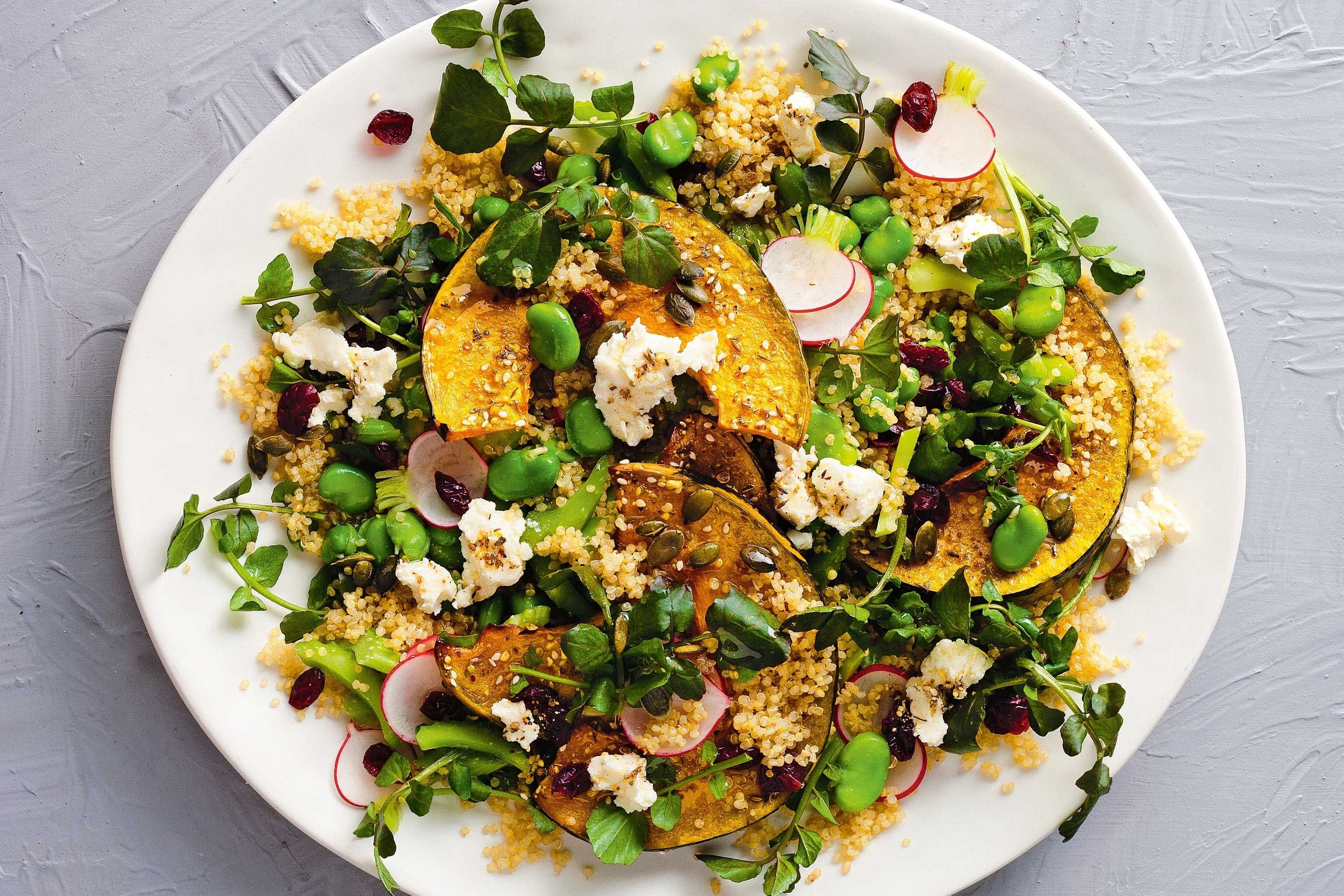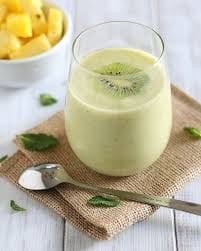 Crunchy Asian Rainbow Salad and Fresh Green Pear & Banana Smoothie